Travel Vacation Specialist!
Hi, my name is Amber Hoover and I love to travel and want to help you plan your next Adventure!
I have traveled internationally since I was 17, and I want to share my travel knowledge with you. I hold a BA in German and a MBA in Global Business. I also enjoy planning events for my not for profit dog rescue group. I am married and we have a daughter along with several dogs and cats that we have rescued.
I have been to Europe serval times including Germany, Italy, Switzerland, Austria, The Netherlands and France. I was married in Belize C.A. and have visited several other Caribbean Islands along with Mexico.
Most recently I was able to travel to Shanghai, Tokyo and Hong Kong enjoying the eastern culture and was able to share that experience with my daughter and mother.
I also specialize in theme parks, cruises and all inclusive destinations.
I will help you plan your trip as if it was mine so that you have an amazing experience no matter where in the world you want to go and what your budget is. I will help with excursions and other touring options for your vacation. Whatever your needs are I am here to help. Most of all LET'S HAVE FUN!
Let me help you plan your adventure today!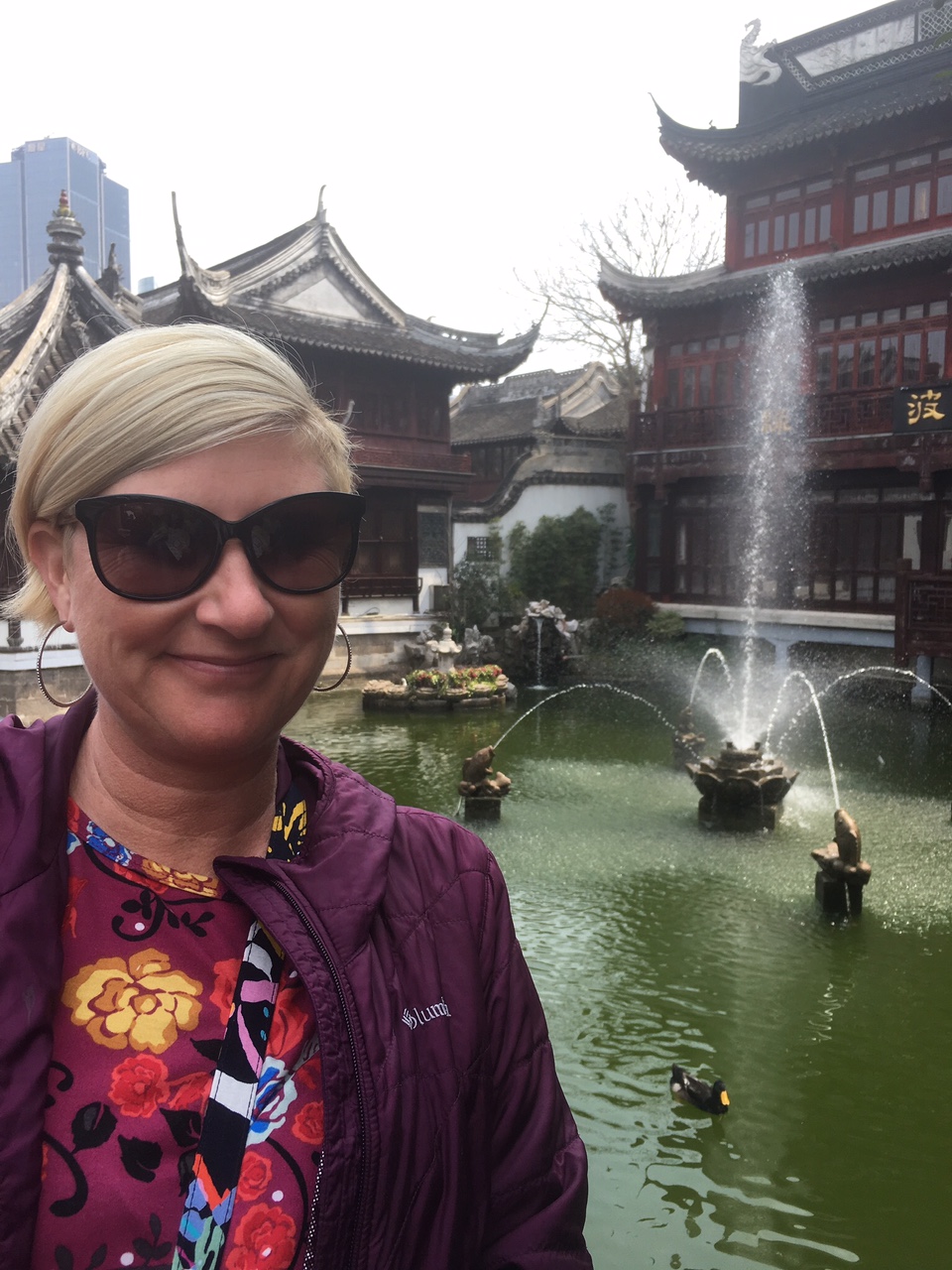 Amber Hoover lives in Mt. Vernon, IN. Amber specializes in Europe, the Caribbean (all-inclusive resorts), Cruises, Walt Disney World, Disneyland, Disney Cruises, Disneyland Paris, Universal Studios Orlando, and SeaWorld. You can reach Amber at: