Travel Vacation Specialist!
Hello! Thinking about planning a vacation but have no idea where to start?
My name is Debbie Dray and I can help you customize your vacation to any amazing location.
Whether you are traveling with your family, a multi-generation group, or adults only, my planning services will make the entire process, from booking through enjoying your destination, easy and stress-free so you can enjoy your vacation.
It is my passion to helps others make lasting memories as I have made while traveling.
Travel has been a big part of my life for a long time. When our kids were little Walt Disney World became our home away from home, visiting several times a year. Also, each year our family selected a different destination for summer vacation. Some of the places we visited are Smokey Mountains, Mt. Rushmore, Disneyland, San Diego, Mexico, Bahamas, Virgin Islands, Washington D.C., Baltimore, and many Midwest locations. The kids also loved cruising aboard Disney Cruise Line.
Now that we are empty-nesters, we travel a lot to U.S. and European destinations.
I became a Travel Agent to share my love of Disney & Travel with others. My tips and recommendations come from my own travel experiences. To further help my clients, I started a blog, Travel with Debbie D, it's All About Travel…Disney, Tips & More.
Let's start planning your vacation!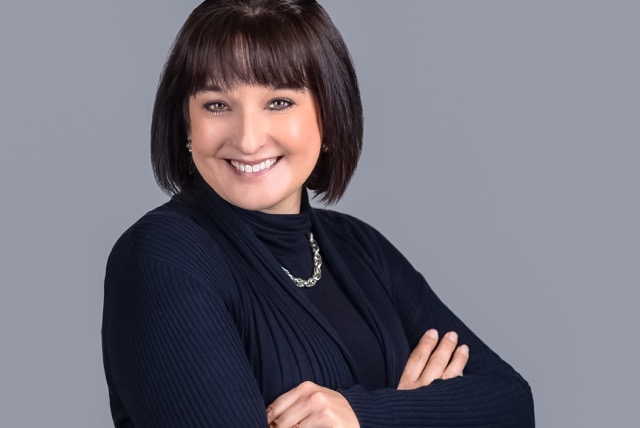 Debbie Dray lives in Sugar Grove, IL. Debbie loves to plan travel all over the world.  You can reach Debbie at: