Travel Vacation Specialist!
My name is Grace Murphy and I have been working as a travel agent with Mickey Adventures for over 5 years. I live in Massachusetts with my husband and my 3 boys (13, 8 and 6).
My love for travel started at a young age. Traveling opens your eyes to new places and new ways of life. When I was growing up, my parents would take my brother and I to Disney World every year. We also would frequently travel to New Hampshire, Vermont, Maine, and Canada.
Now that I have grown older, I continue to share my love for travel with my family. We have traveled to Mexico and the Bahamas. We also love small, weekend trips traveling through the New England and Mid-Atlantic states. I cherish being able to make these amazing memories with my loved ones and I am excited to help you make memories with your family.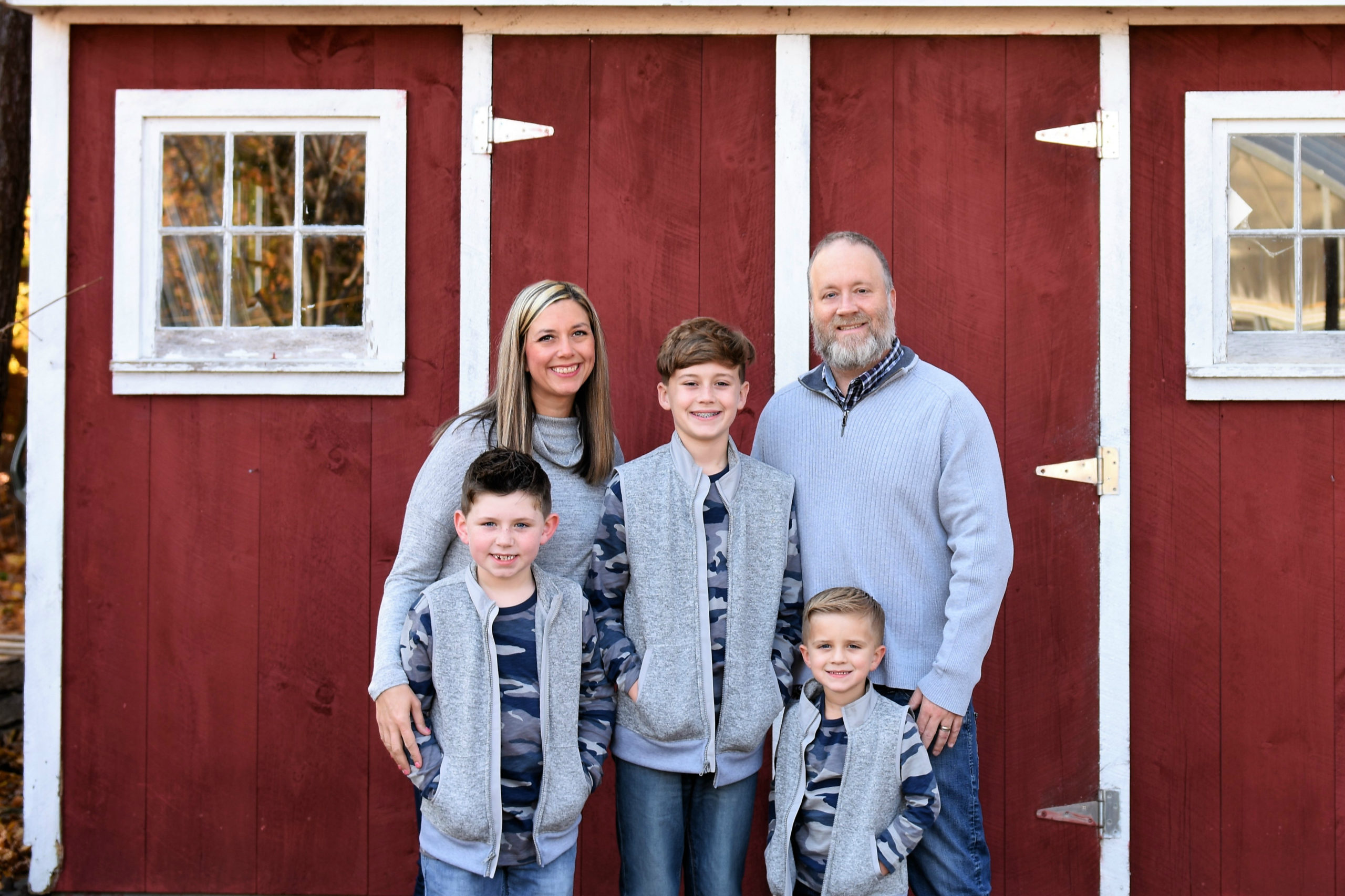 Grace Murphy lives in Haverhill, MA. Grace specializes in trips to Walt Disney World in Florida, as well as family destinations all over the world.  You can reach Grace at: