Travel Vacation Specialist!
I'm Lang Mastro and I live in Stratford, CT. I'm a wife and mom to two really cool kids and we love to travel.
Growing up my dad traveled quite a bit. He'd come back from exotic locales like Tokyo, London, or Berlin with trinkets, recipes, and stories about the places he'd seen and the people he'd met. We traveled quite often as a family as well. We'd visit family all over the country often including trips to California, Utah, Washington, and Massachusetts.
But one summer in particular changed my life. That summer I traveled to Italy with my parents, to Mexico with my aunt and a friend, and to Walt Disney World – all for the first time. That was the year I vowed to spend a fair portion of my time and money on travel whenever possible.
Since then I've traveled as often as I can. I've visited Las Vegas, Philadelphia, Florida, South Carolina, Maine, Hawaii, and over the years have spent bunches of time in Rhode Island, New Hampshire, and all of the Disney Destinations throughout the country.
When you choose to plan a vacation with me we are going to have so much fun! Together we'll create the perfect vacation package for your family and I'll even give you the inside scoop on a few tips and tricks to make your experience extra special. Let's get started!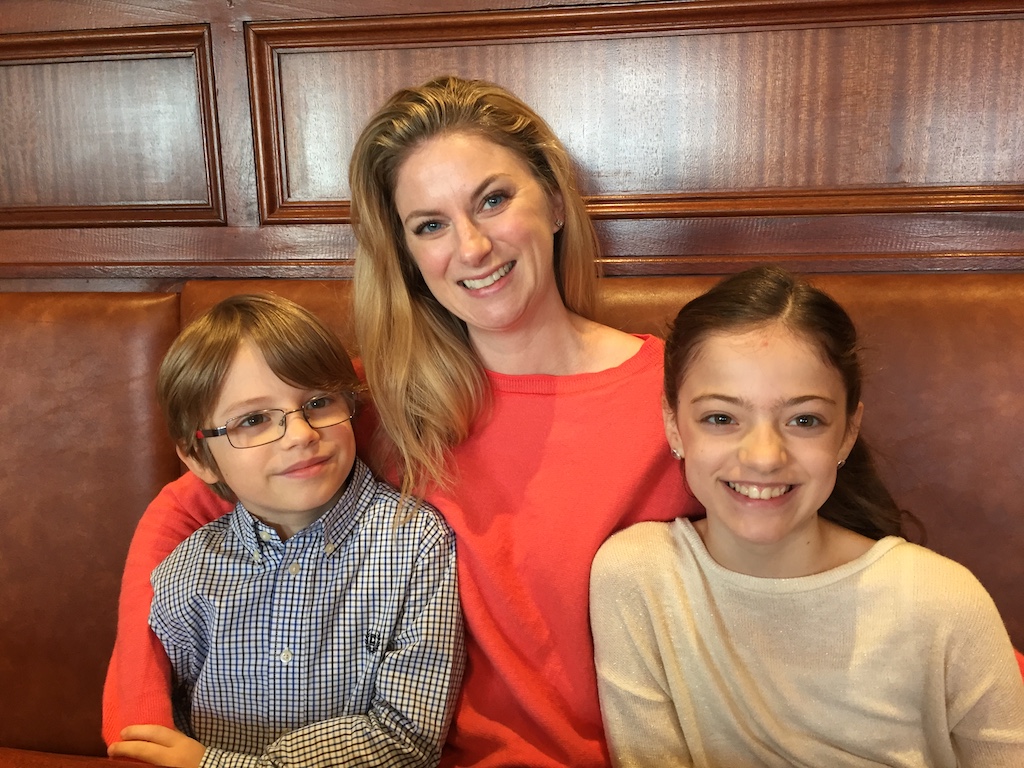 Lang Mastro lives in Stratford, CT. Lang specializes in trips to both Walt Disney World in Florida, Disneyland in California, Universal Orlando Resort, and more. You can reach Lang at: