Travel Vacation Specialist!
Hello! My name is Megan Harms, and I live in my hometown of Luling, Louisiana (about 30 minutes outside of New Orleans) with my husband and our daughter and son. I love everything about traveling – the sights, the dining experiences, the cultural immersion. But mostly, I love being with my family and friends and having new adventures together. As a child, I pretended to have a travel agency, and I would collect brochures and pamphlets from all over the world to offer to my "clients." Working as an agent with our company is such an incredible opportunity for me to share what I love and experience the joy it brings to others.
I would love to help you plan your next vacation, from deciding when to travel and where to stay, selecting experiences that meet that needs of your unique family, and ensuring that your trip is as hassle-free as it can be! I specialize in budget-friendly options and helping you find ways to get the most for your money as well as itinerary planning for multiple destinations. Chances are, I will be just as excited as you are about your vacation which means that I will go above and beyond to help you experience the trip of a lifetime. I would love the opportunity to guide you through the planning and the preparation. Contact me today with any questions and let's go see the world!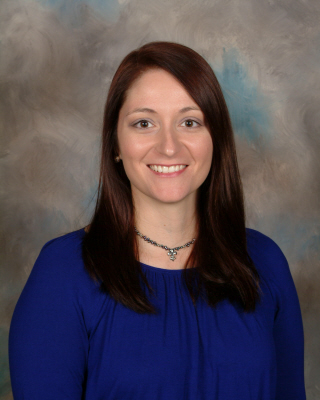 Megan Harms lives in Luling, LA. Megan specializes in trips to Walt Disney World in Florida, as well as budget-friendly family destinations all over the world. You can reach Megan at: