Travel Vacation Specialist!
I am so excited to help you and your family plan fantastic vacations!!! Whether it's with your spouse, kids, friends, school groups, etc. I love to travel and my goal is to make sure that you love your vacation!!!!! I became a travel agent in 2011 where I specialized in planning Disney Vacations only. It was such a rewarding experience that it encouraged me to want to offer more travel options for my clients. And so I did!!!
As my love for vacation planning continues to grow, I have extended my planning services to other destination areas outside of Disney! Now, I offer even more opportunities for families to make memories. These destinations include: Universal Studios Orlando, SeaWorld, Sandals/Beaches resorts, Carnival Cruise Line, Royal Caribbean Cruise Line, and Viking River Cruises! You want it, I can plan it!!!
My goal is to work with you in order to create a customized vacation that you and your family will enjoy! Contact me anytime and together we can make all of your travel wishes come true!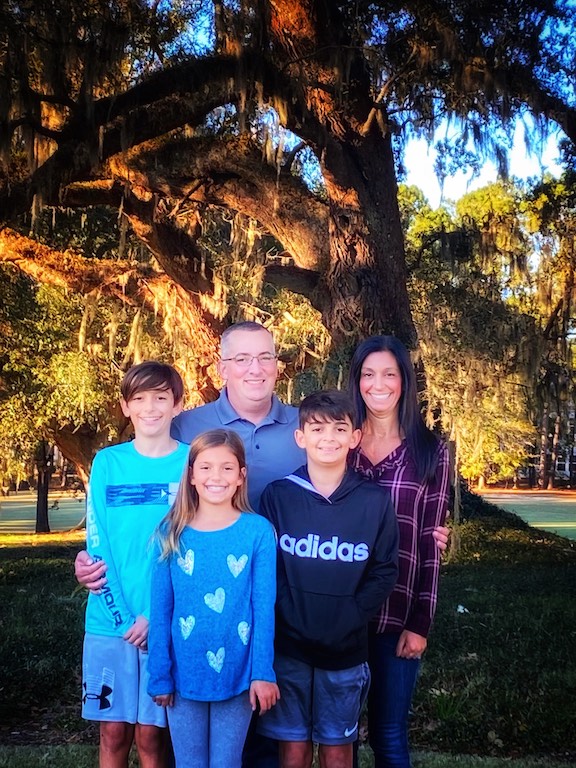 Mindy Fontan lives in Summerville, SC. You can reach Mindy: