Travel Vacation Specialist!
My name is Natalie Floyd, and I live in the vacation capital of the world in Central Florida. Before moving to Florida, I lived in the beautiful mountains of Chattanooga, Tennessee, but I grew up near Baton Rouge Louisiana (GEAUX Tigers)! As a kid, I always looked forward to our family summer vacations, and I loved helping my parents plan them even more. I am living the dream job I had as a kid.
One of my favorite things to do is to take trips and make memories with my family, and I love the planning part that gets us there. I have a wonderful husband who puts up with my constant need to be planning our next big trip, and I have two children, Zach and Zoey, who love to travel as much as I do. Zach is my foodie and thrill seeker always ready to try new things while Zoey loves to be pampered and enjoy the little things. Vacationing with kids can seem like a daunting task, but I have learned how much fun vacations can be even at a young age. There is nothing like seeing the sense of wonder and amazement on their faces as they travel to new places and discover destinations we have read and talked about.
Being a Travel agent has allowed me to combine two of my favorite things: travel and planning! As your travel agent, I will help your family plan a vacation that you will remember for years to come! I have experience in not only planning trips for families with kids, but also for extended families, honeymoons, bucket list trips, girls' getaways, and so much more. I have experience in the many different cruise lines, all-inclusive resorts, Hawaii, Alaska, and more. I do the traveling, training, research, and stay up to date so you don't have to!
When you book your trip with me, you receive my concierge planning service and help. From helping you stay within your budget, to planning and booking your vacation, I can help you with all the details of your next vacation.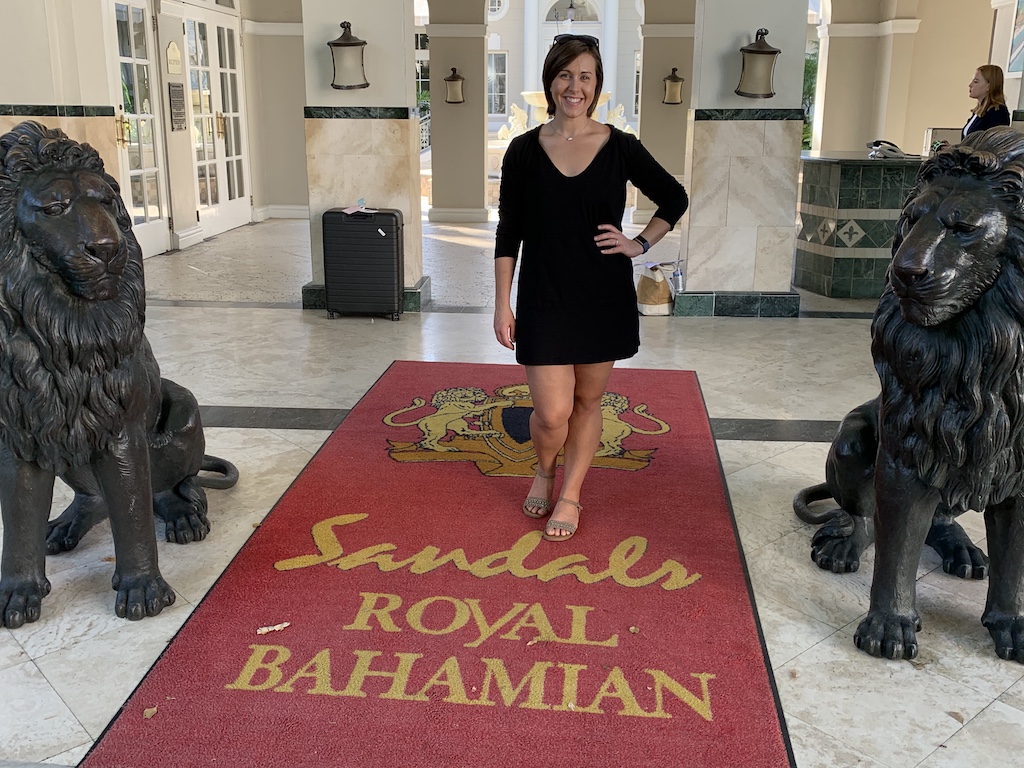 Natalie Floyd lives in Deland, FL. Natalie is a destination expert in several cruise lines, Hawaii, Alaskan cruises, and all-inclusive resorts. She loves planning for couples, families traveling with children, and multi-generational families.  You can reach Natalie: