Travel Vacation Specialist!
My name is Patty Hurley. I am from Fitchburg in north central Massachusetts. I am married and have 2 grown children and 5 grandchildren.
I love to travel! It has always been my fun escape. We are Disney Vacation Club members and travel there often. Disney is actually my specialty! Personal travel has taken me to Universal Studios, SeaWorld, Disney Cruise Line, The Bahamas, Aruba, Bermuda, Canada and Las Vegas. There are so many more options just waiting for us!
Over the years I have planned many vacations for family and friends. I am very excited to be working with MA World Travel. I am now using my expertise to plan your vacations. I continue to take many courses and training's to keep my knowledge of all things travel up to date. We also have great travel partners who I can reach out to if there is a destination that I am not really familiar with. My sister agents at MA World Travel are also a wealth of knowledge.
I have planned lots of Disney, Universal, Seaworld vacations. I have also planned All-Inclusive vacations to Barbados, Dominican Republic and the Bahamas.
Let me help make your next vacation the most memorable ever! There are so many details to a vacation. Let me take care of that for you. I can help you choose a vacation to fit your budget and keep an eye out for an discounts that may become available.
All of my services are complimentary. I can't wait to help plan your vacation!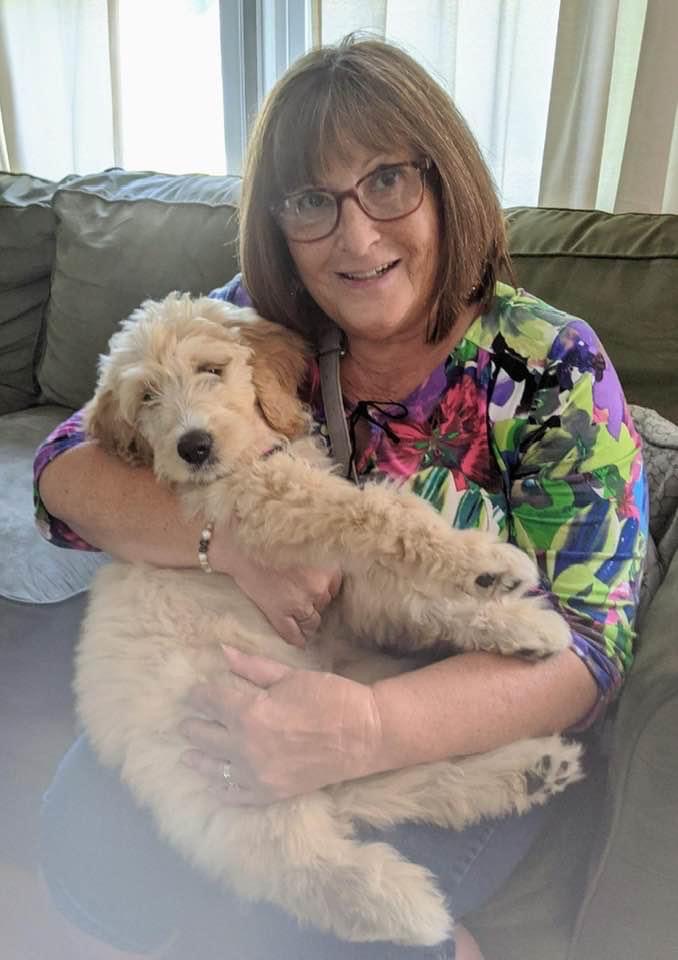 Patty Hurley lives in Fitchburg, MA. Patty's expertise is Walt Disney World in Florida and Disney Cruise Line, as well as family vacations all over the world. You can reach Patty: